ABOUT US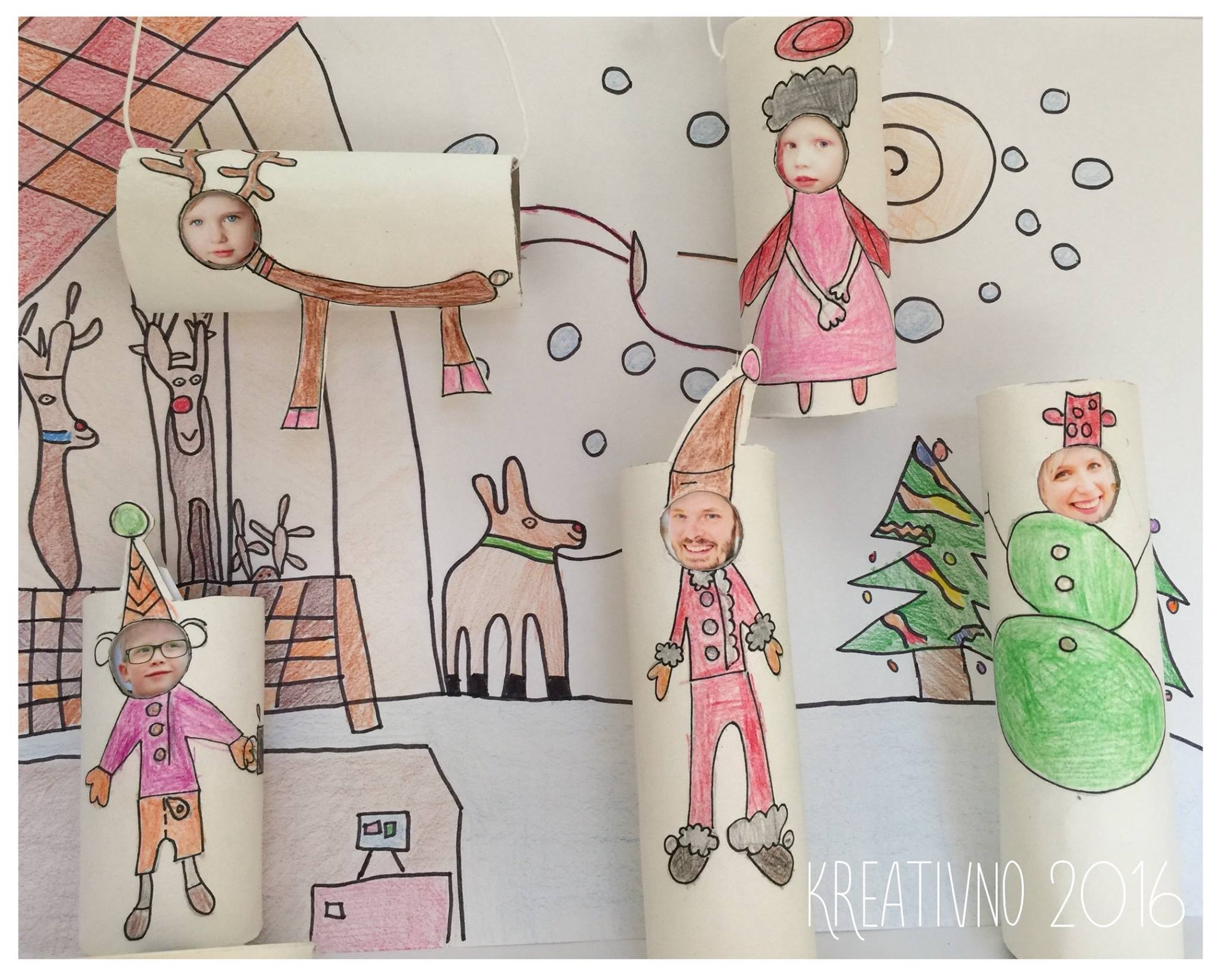 We are a loving family with a BIG CHALLENGE. We decided to spend some creative quality time together, EVERY SINGLE DAY IN A WHOLE YEAR. 366days | 366projects

SUBSCRIBE
Do you want to slow down? Do you want to spend more time with your family? Sign up to our weekly ideas and inspirations. We would love to help you at creating a happier home.


Philharmonic Orchestra is not only sutable for adults

I am a big advocate for exposing the kids to as many cultural experiences as possible - and not only those meant for children. I like taking them to the concerts, opera and exhibitions.




Some people say, that that's not appropriate, but I disagree. My kids are very well behaved and when I say they have to be quiet, they understand and obey. They never run arround and never scream. They know that we are somewhere special and it is our big adventure.




I try not to influence their oppinion too much and rather ask quiestions. They are great observers and just a few interesting facts engage them for quite some time. At concerts we usualy observe the faces of the musitions, the way they play the instruments and their clothes. Sometimes we try to close our eyes and feel the music. And if the concert is long they usually keep their eyes closed till the end ;-)




At exhibitions we usuually describe the colors and the theme of the paintings/sculptures. We also talk about the technique and the emotions we feel. 




After the event, we usualy go for a dinner, a cup of coffee or a simple snack. It means a lot to them and it is a handy little trink in my sleave. If they behave well, we' ll go there, otherwise we'll head streight home. And to this day, we have never headed straight back home :-)




A few days ago we went to the Slovenian Filharmonics to listen to a jazzy concert by the wonderful Tavitjan brothers. You can listen to their music

here

.




We had a wonderful time and I was once again right about taking them there. Hooray!









There are no affiliate links on our blog, as I don't know how to make them ;-) So for now I just share with you what I love ♥
Komentarji
SIMILAR POSTS