ABOUT US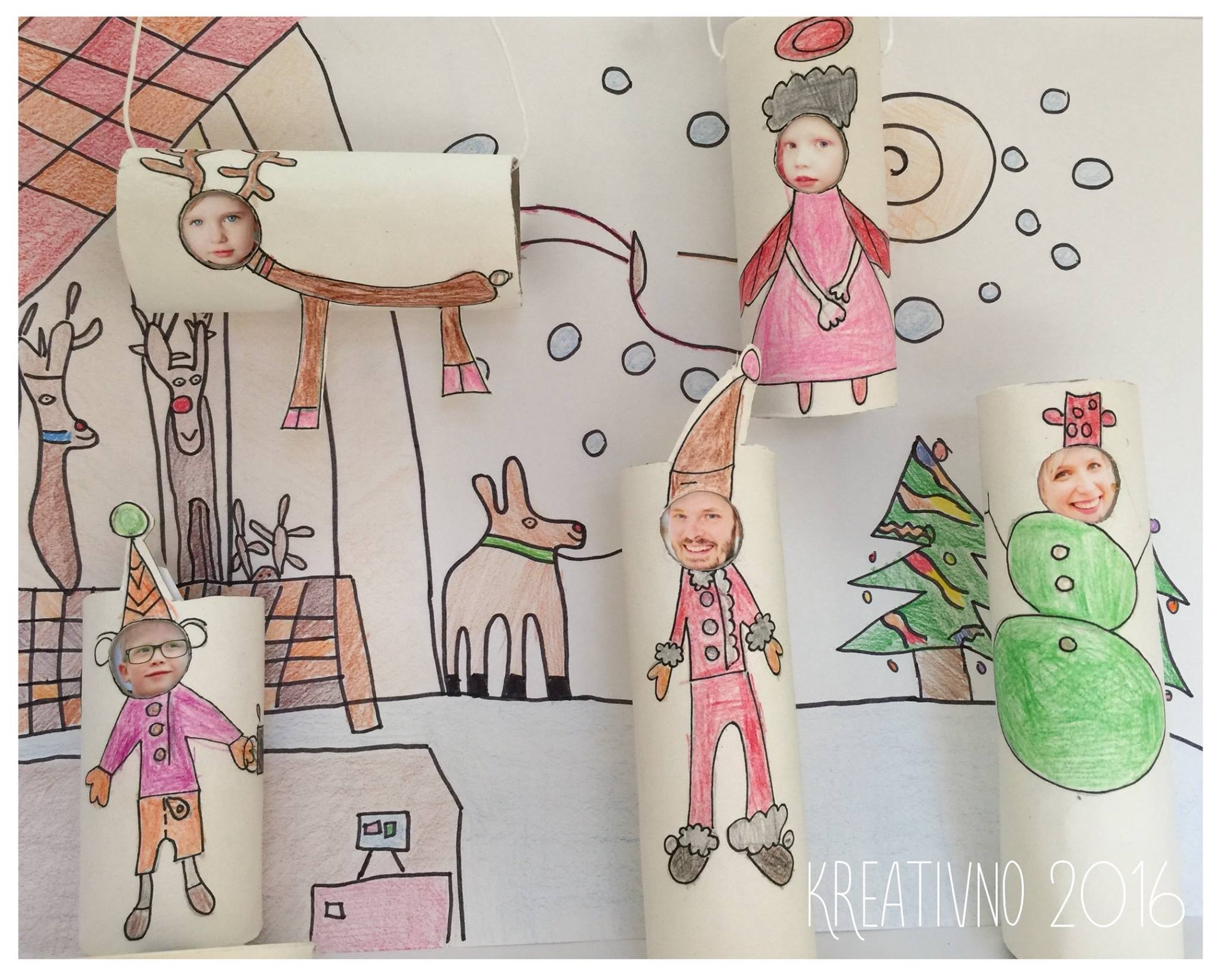 We are a loving family with a BIG CHALLENGE. We decided to spend some creative quality time together, EVERY SINGLE DAY IN A WHOLE YEAR. 366days | 366projects

SUBSCRIBE
Do you want to slow down? Do you want to spend more time with your family? Sign up to our weekly ideas and inspirations. We would love to help you at creating a happier home.


about
Hello dear visitor,
we're so happy you stopped by. My name is Maša and let me introduce you to my family.

We are a loving family of five, living in a small town in Slovenia, called Idrija. Our household consists of two adults (me and my husband Borut) and three kids: a boy Filip (8) and two girls, Zoja (6) and Ema Nina (3).

Filip and Zoja already go to school but little Ema Nina still goes to the kindergarten. We love spending time together, playing, cooking, talking, reading, creating, ... A little less than a year ago we noticed, that our family time together shrinked to a few minutes a day. The kids had many activities, Borut started preparing for the marathon and there were constantly a gazillion things to do around the house. Weeks were passing by furiously and we didn't have any special moments to cherish.

So we decided to do something about it. We decided to spend some creative quality time together. We challenged our selves to spend some creative quality time together, EVERY SINGLE DAY FOR A WHOLE YEAR. 366days | 366projects

This was on January 1st and today we are already on our 310th project. We post a photo on our Instagram account every day, and it has become a collage of creative project and ideas how to spend some quality time with your family.

But we also have a hidden agenda. We would like to inspire you to slow down and start enjoying. Time is precious and days go by so fast. This year we have over 300 memorable moments. How many do you have?

If you want to slow down, sign up to our newsletter (on the left), and every week we'll send you some of our best family projects. We hope they will inspire you to begin your new slower path.

We're all sending you a big hug from Slovenia,
Kreativna družina (Creative family)