ABOUT US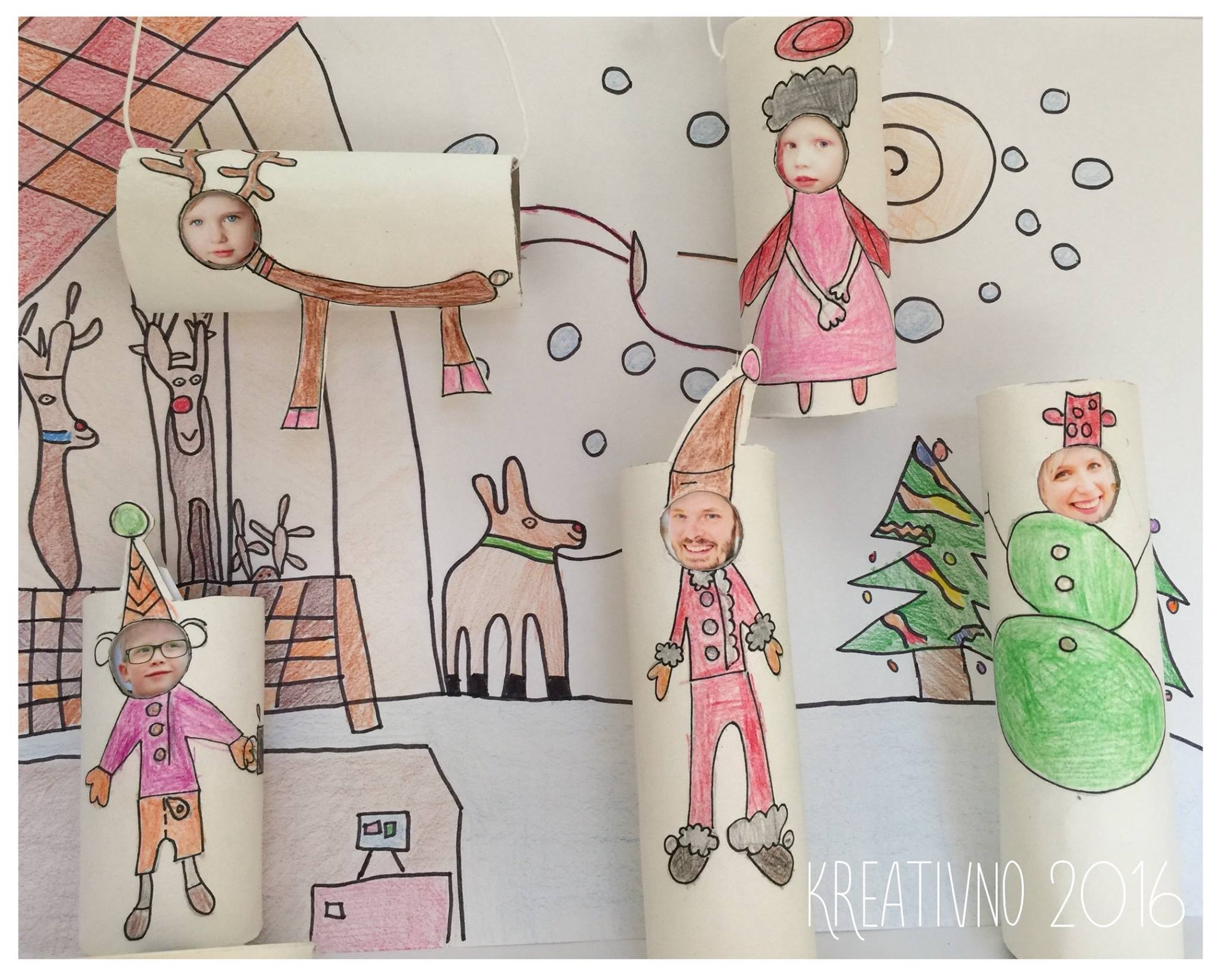 We are a loving family with a BIG CHALLENGE. We decided to spend some creative quality time together, EVERY SINGLE DAY IN A WHOLE YEAR. 366days | 366projects

SUBSCRIBE
Do you want to slow down? Do you want to spend more time with your family? Sign up to our weekly ideas and inspirations. We would love to help you at creating a happier home.


Healthy sweets exist, you just have to make them at home

I don't particularly like sweets. Not even chocolate. But Borut loves them and can't get enough of them. All the kids have Borut's sweet genes and beg for them all the time. They start drooling around candies and almost faint when they see a lollipop.




As a concerned mother I try to find a little balance and home made sweets are just the right answer. And it is even better if the kids help make them. They always agree they are better then store bought.




If you want to make some easy, healthy deserts with kids, I recommend these simple recipes:




If you know of a good and simple desert, please let me now at hello@kreativnadruzina.si. We would love to try them.
There are no affiliate links on our blog, as I don't know how to make them ;-) So for now I just share with you what I love ♥
Komentarji
SIMILAR POSTS